Kara F.
Hi everyone! I grew up in Kalamazoo, MI and graduated from the University of Alabama in 2017 with a bachelor degree in Chemistry and Spanish. I worked as a Medical Scribe for two years before I started medical school in the Fall of 2019. My main personality trait is loving the TV show Survivor. Other interesting things to know: I was on the Price is Right (it did not go well), I am terrified of being attacked by a squirrel, and I think Michigan is the greatest state ever. Not that it's terribly important, but the first time I played Settlers of Catan, I won.
---
Collin S.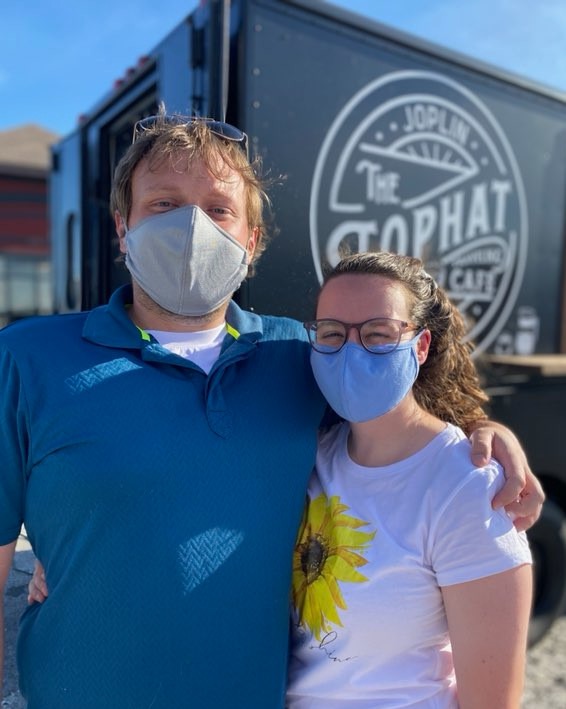 I grew up in a dumb city probably in WI maybe IL; I don't remember. I went to a small liberal arts school where I majored in Psychology & Biochemistry. I worked as a community (read: retail) pharmacy tech for around 3 years and completed EMS training. I'm excited to be a part of the Missouri AHEC Scholars program and look forward to working with students in other healthcare professional programs! I am happily married to my lovely, Chloe-the-Wondrous, and together we attempt to tame the demon that is our purrfect cat and beautiful pup. Even though words are hard, I wake up each and every day livin' the dream.
---
Dakota G.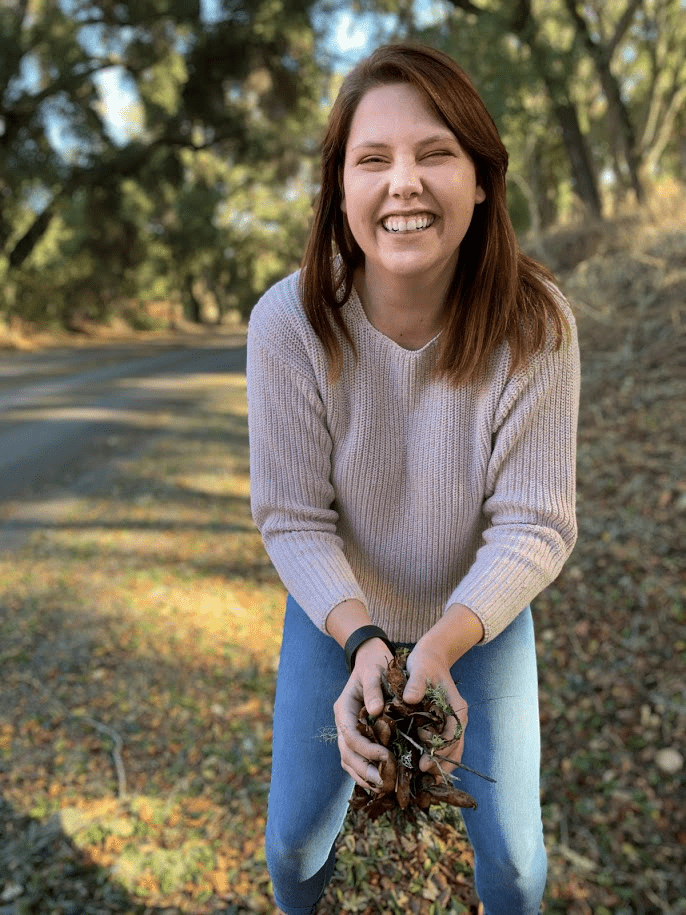 Hi friends, I'm Dakota! I'm originally from Tulsa, OK with a degree in biochemistry and a minor in music form the University of Oklahoma. I took two years off between undergrad and medical school and had a wide array of jobs in that time. These included working as a phlebotomist at a plasma center, a party host at a trampoline park and a cast member at Walt Disney World. I believe in taking whatever path to medical school that works best for you! My interests include musicals, going on road trips, and making cyclops jokes because I have a prosthetic eye. Tell me to keep an eye on your things while you're away, I dare ya. 😉
---
Michael R.
Hey everybody! I grew up in Herkimer, NY, which is up North away from the city. I only say this because everyone always says they want to go to NYC when they hear I am from New York. Unfortunately, that is not where I am from. I attended Siena College in Loudonville, NY, where I received a bachelor degree in biochemistry. During my breaks, I shadowed a physician and ended up working as a Patient Care Technician in an inpatient unit at the same hospital! Some of my interests include music, origami, magic, video games, cooking and baking, sports, and hanging out with my cat. I tend to be super nice to people until I get to know them, but then you will get tormented with sarcastic comments for the rest of your life. Ask Kara if you doubt me. 🙂
---
Together, the four of us came up with the idea for bombMedical (originally theBombJopCOM) after feeling like our voices combined could provide a better picture of what life in medical school is actually like! Dakota and Kara are social media savvy, while Collin and Michael rocks the technical aspects of the brand. As a team we discussed our vision and the possible opportunities we can create with our brand and finally after 9 months of figuring out the ropes, our virtual baby is born! Whether you are a fellow medical student, pre-med student, health care colleague, or just want some insight into what the road to becoming a physician is like, our hope is that we can share our failures and successes with you all to help you move forward, or at the very least, provide some entertaining content.