We are always excited when we get the opportunity to collaborate with talented creators! Some act as Guest Contributors for one-off articles, and others submit numerous times as Recurring Contributors. With more contributors we hope to provide an increasing range of perspectives from a vast variety of backgrounds. If you are interested in submitting content for our website or social media, please reach out at admin@bombmedical.com!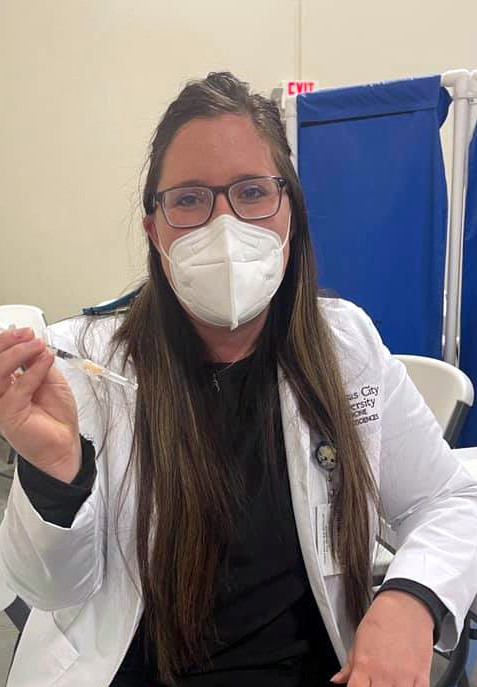 Alice P, Med Student
Recurring Contributor
[Contributor since 2020]
I earned my B.S. in Advanced Radiological Science at Weber State University. I'm a mother of four, former X-Ray/CT/MRI Technician, and the proud owner of a 12 foot tall skeleton. I also collect uranium glassware in my limited free time. I have loved my clinical rotations and if I can make it through medical school, I know you can too!
---
Micaela Motzko, DO
Guest Contributor
I went to undergrad in Arkansas (where my family is from), and now live in Joplin with my husband and our golden retriever. Anatomy was my favorite subject in high school, then college, then med school. I loved being an anatomy tutor last year, which inspired me to apply to become an Anatomy Fellow. I made this account mostly to document my journey of being in the fellowship – for myself, my family, friends, etc. So many people in my life aren't in the medical field at all and I thought it'd be fun to provide some perspective into this world. It's become an educational outlet as well – I'm getting to teach all kinds of people about how the body works, which is something I wouldn't otherwise get to do.
[Profile current as of 2020]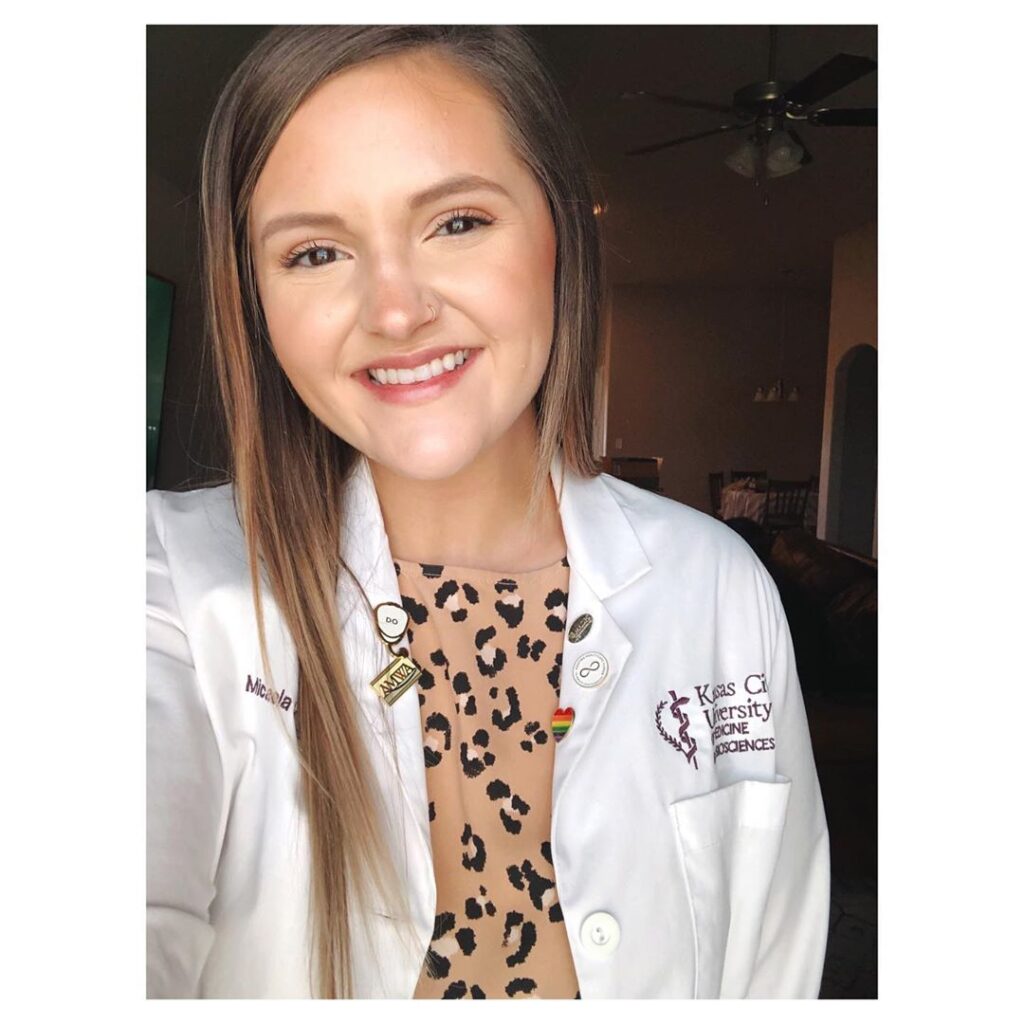 ---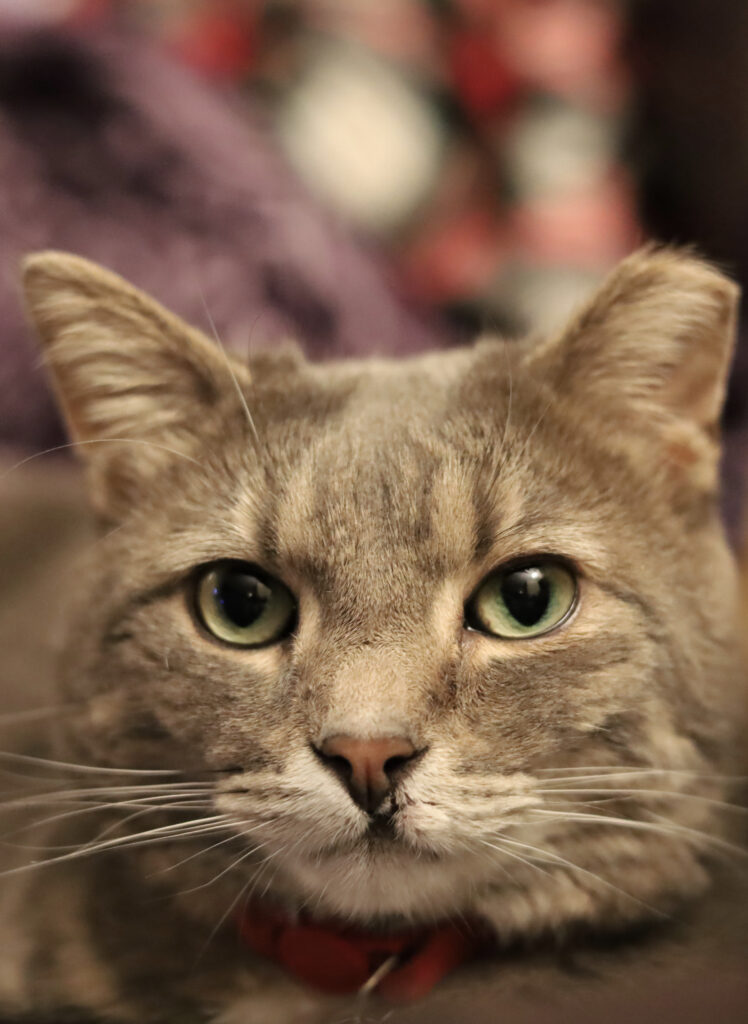 Peachie, C-AT | Anger Expurrrt
Hi. I grew up near Milwaukee. That's enough small talk.
---